Mediterranean Contract Forum 2023
Mediterranean Contract Forum is an international meeting held annually and organized by the Info Murcia. The professionals who attend explore new emerging markets through meetings and presentations to promote innovation.  It is held annually with the aim of allowing professionals to explore new emerging markets through meetings and presentations, as well as promoting innovation in the creation of new spaces.
Furniture, upholstery, natural stone and lighting companies, as well as professionals in architecture, interior design, engineers, construction businessmen or hotel operators participate in the event, in which you can discover the priority markets of the Contract Channel, with the presence of international prescribers. North America, the Caribbean, the Middle East or the Maghreb were some of the protagonists of the last edition.
Among its main activities, it is also worth highlighting the presentations by the most relevant international experts in the contract channel, emphasizing the furnishing of spaces for collective use,  marble and natural stone, great competitive values in the Region of Murcia.
May, 18th, 2023.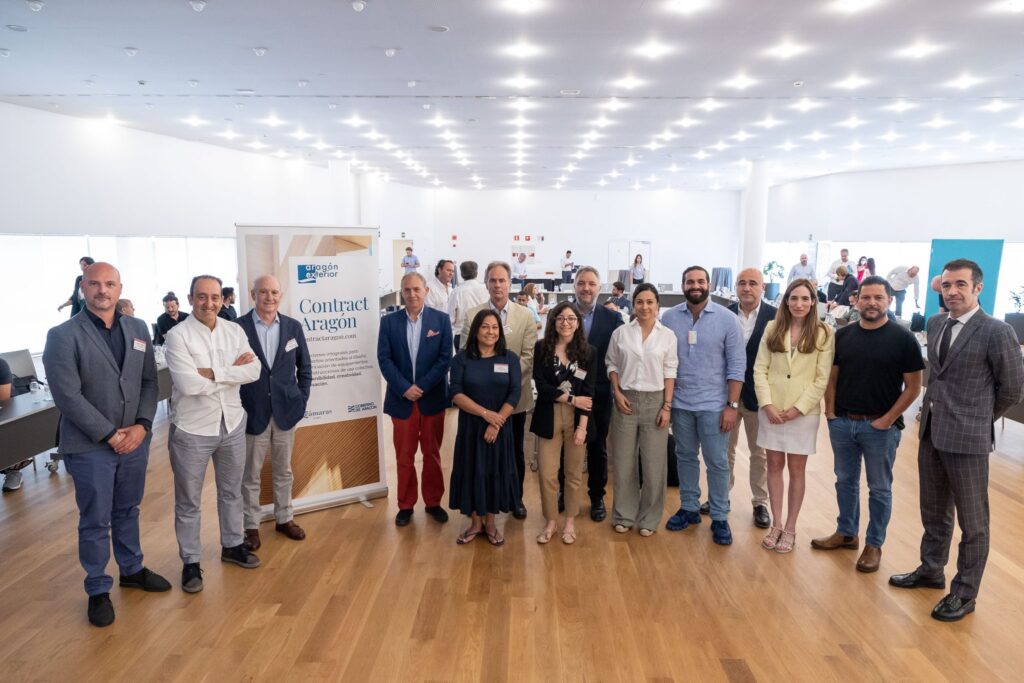 III International Meeting Contract Aragon
Prescribers, purchasing managers, architects and interior designers in several countries in Latin America and the Middle East have traveled to Zaragoza to participate in the III Contract Aragón International Meeting, where they have seen first-hand the capabilities and solutions of Aragonese companies.
June, 15th to 17th, 2022.
Andalusian online meeting of contract channel operators 2022
UNEX and EXTENDA are committed to the internationalization of  furniture, lighting and decoration  companies with actions in Europe, Asia and Latin America
JUNE 17, 2022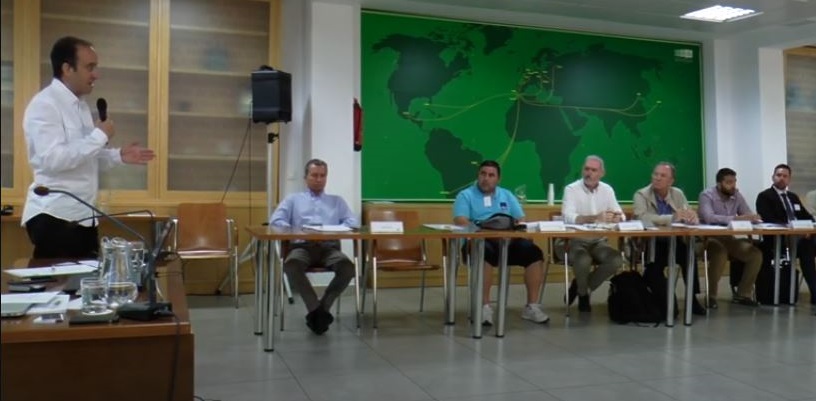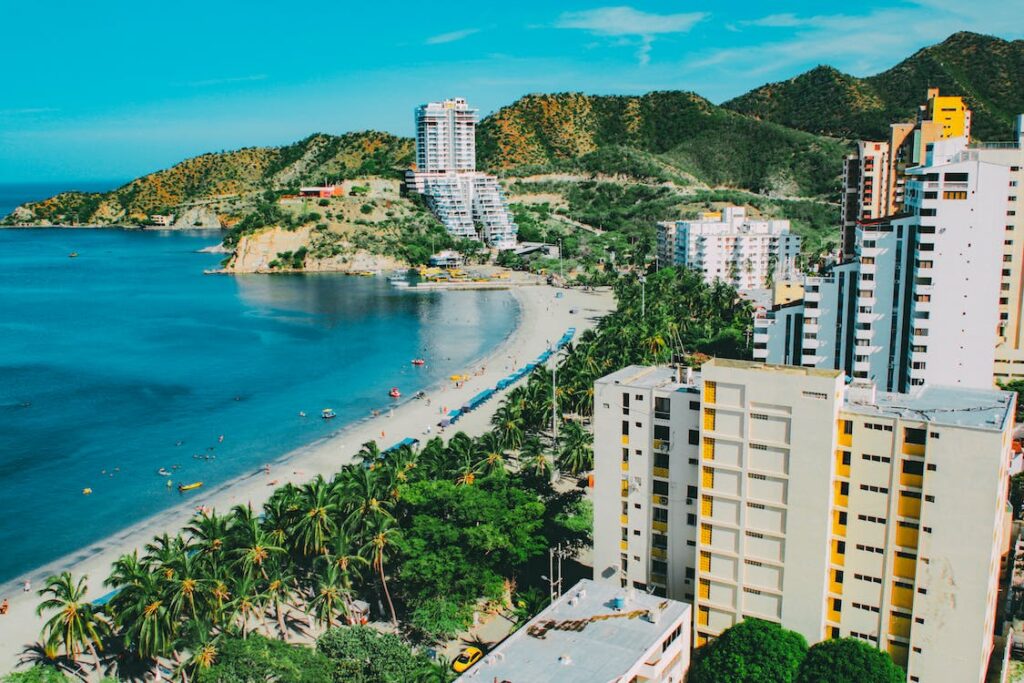 Direct contract-hospitality mission to Mexico
We will visit prescribers in Mexico City and Cancun.
Future direct missions to Colombia and United Arab Emirates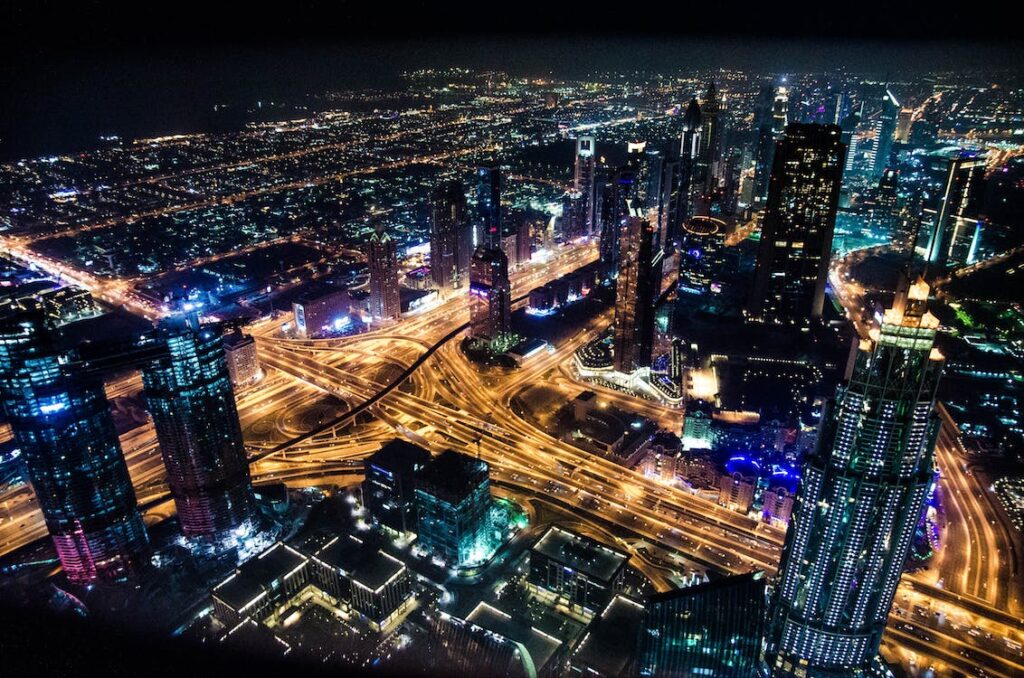 Building Synergy for Collective Success
Empowering the Contract Value Chain through Collaboration and Global Expansion